BREAK9    provides managed network services, marketing, communications, and application development. We leverage modern AI tools and best practices, to assist a diverse set of clients across various industries, including:
HEALTHCARE    CONSTRUCTION
PUBLIC UTILITIES    NON-PROFIT NGO
MEDIA & ENTERTAINMENT    FINANCE
SPORTS    TRAVEL    INSURANCE
App Dev, IT, Marketing & Outreach

See improved network health and an immediate ROI

Get analytics and reporting that you can actually use to make decisions

Get access to our entire team for less than one employee
App Dev
Custom App Development
Full Application Development

Automated Testing & Backup

Responsive Design Across all Devices

Multi Stage Builds

Multi Platform Cloud Hosting

Full Security & Patch Management
Marketing
Marketing, Outreach, Socials
SEO - Search Engine Optimization

Google Analytics

Google My Business Management

Local Channel Advertising

Branding, Design & Outreach

Social Media Coordination
IT Consulting
Managed Network Services
Remotely Managed Endpoints

Managed Antivirus - Full EDR

Patch Management / Updates

Offsite Backup & Replication

Disaster Recovery

Network Security & Planning
BREAK

9 offers a full suite of web, native Android and iPhone app development.
We have our own in-house full stack developers so your project won't be 'outsourced' to another team. We build high availablility website and apps that solve real life business problems for our clients. We leverage AI and modern tools to solve our customers needs. Our application development clients include the AVP, Samsung, Redbull, CVT, several NGOs and many non-profits.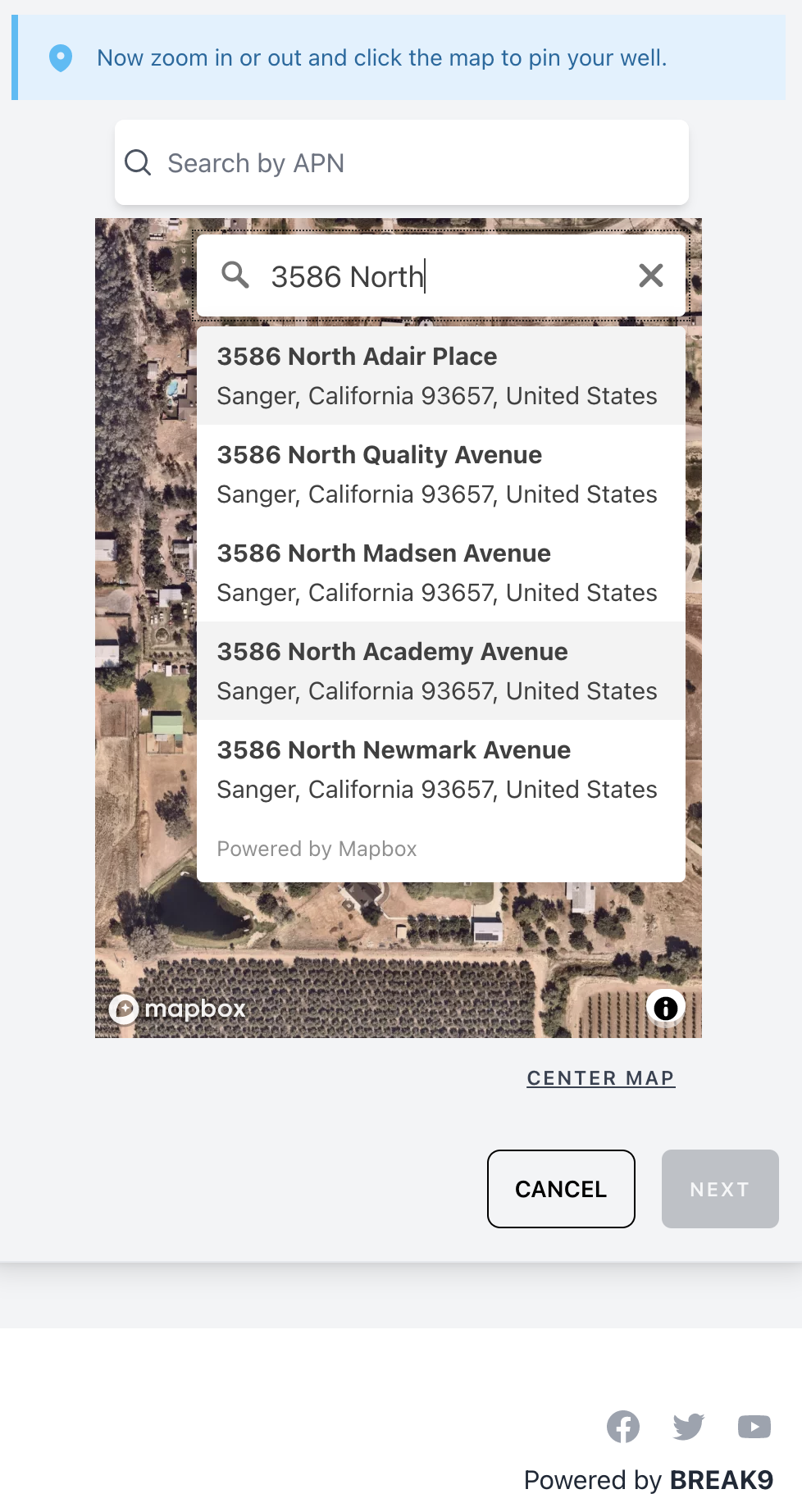 IT Consulting – Managed Network Services
Remote Managed Endpoints
Remote monitoring, issue resolution, and patch management for all network defined endpoints – servers, workstations, printers, and all other network peripherals.
Managed Antivirus
Managed antivirus with consistent group policies to help keep your organization safe and the network secure from ransomware and other harmful threats.
Patch Management / Updates
Firmware, OS patch management, and updates ensure your network and devices stay up-to-date and secure. Up-to-date infrastructure means less downtime.
Backup and Replication
Full onsite and offsite backups including failover replicas of mission critical services. Cloud backup on flat files to prevent corruption from ransomware attacks.
Disaster Recovery
Onsite real-time rollover to replica servers to maintain mission critical services and business uptime. File level recovery all the way to full virtualization restores.
Network Security & Planning
Full remote management of all critical network infrastructure and networks including planning, and rollout of secured wired and wireless networks.
Marketing SEO, Advertising, Social Media
Search Engine Optimization
Website and application development including search engine optimization. Best practices for linked content and cross product marketing and greater visibility.
Analytics and App Metrics
Real-time application user interaction data and metrics, including, user history throughout time and comparative data across similar products and apps.
Online Business Presence Conformity
Uniform and consitent business profile and information accross all listing sites and apps, including, Google my business, Yelp, Amazon, Bing, LinkedIn, etc.
Local Channel Marketing
Collaboration with local, national or international media outlets for greater customer reach beyond socials and online search and advertising platforms.
Digital and Social Media Ads
Design, development and deployment of online digital, search and social media ad campaigns for web application or static media environments such as billboards. 
Social Media Management
Complete management of all relevant social media and related platforms for cross platform continuity and brand cohesion across the internet and applications.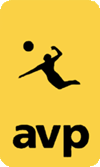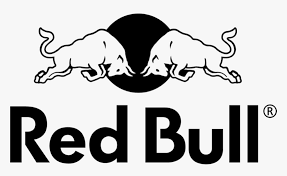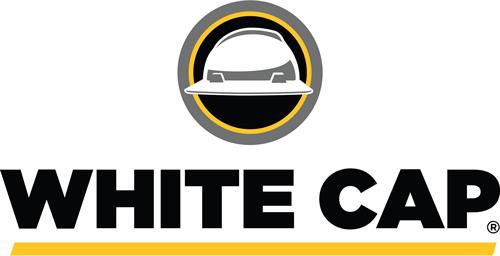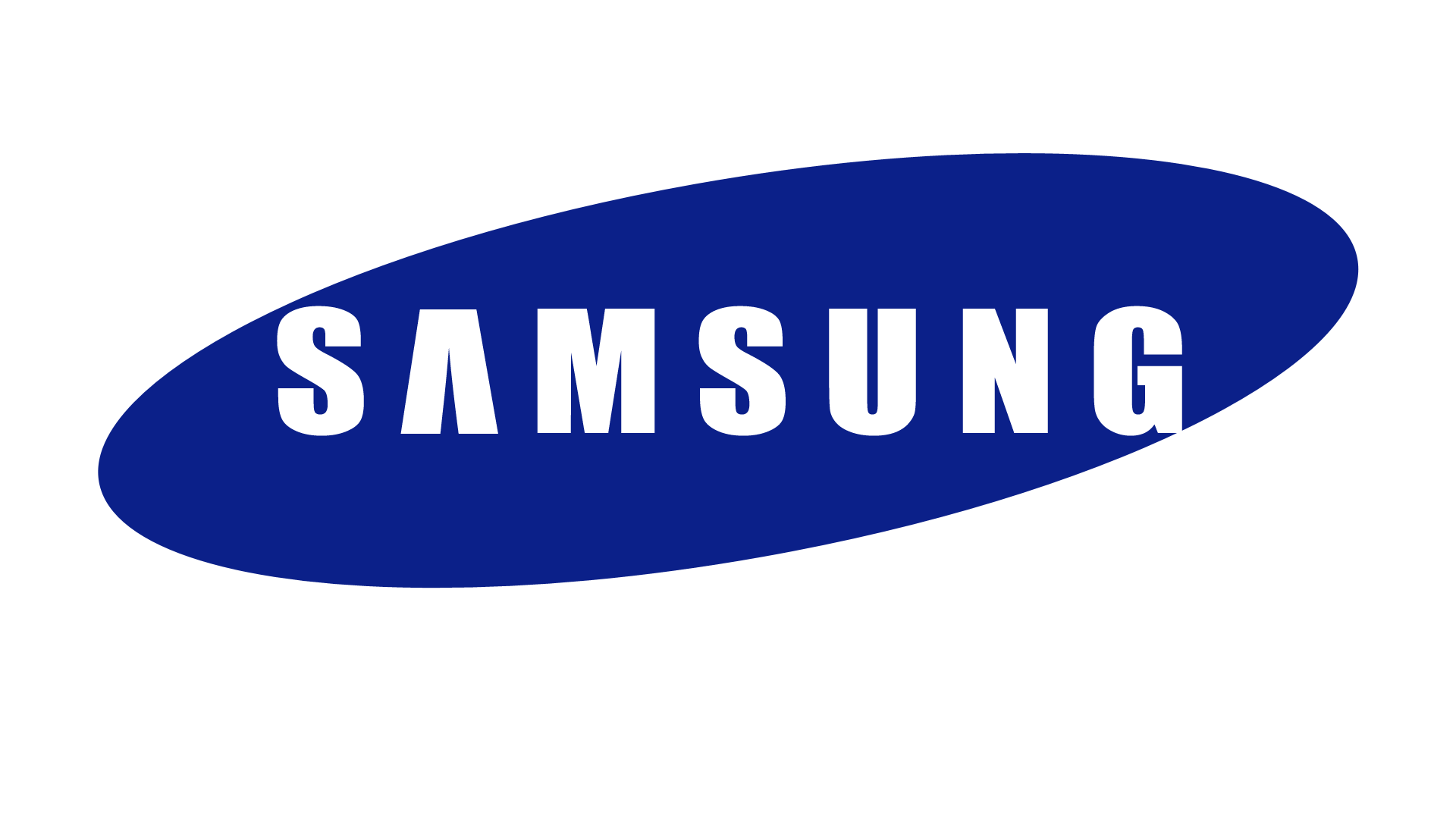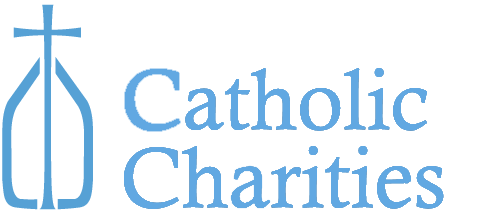 Contact us today for a free consultation!